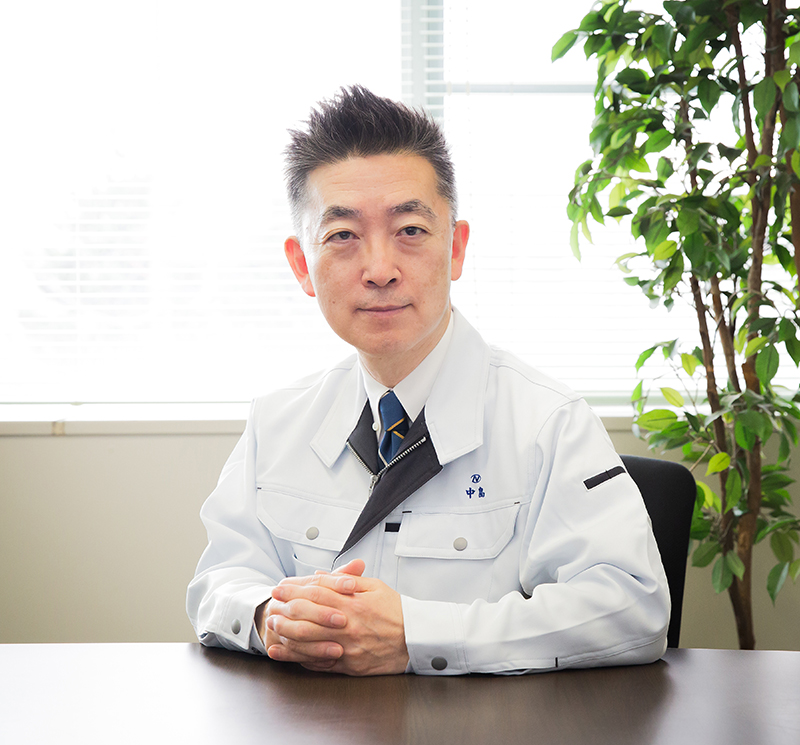 We have been producing electrodeposited copper foil for printed circuit boards since its foundation and have grown up with the development of electronics industries. Our electrodeposited copper foil, developed by our own unique electrolyzation and surface treatment technologies, is highly evaluated by customers for its superior quality.
So far, we have been developing ultrathin and higher ductility copper foil so as to cope with the market demands for fine pitch wiring and higher functionalization of substrate resin, which are required for smaller devises with higher functions.
In recent years, we have been focusing on copper foil for lithium-ion batteries for electric vehicles, which is expected to grow significantly.
In order to respond to those increasing demand, we have launched a new manufacturing lines specialized for lithium-ion battery in July 2018.
We also acquired a U.S. electrodeposited copper foil manufacturer, Denkai America Inc. (DAI) in March 2020.
To further accelerate growth of Nippon Denkai Group, we will strengthen our core business by positioning Nippon Denkai, Ltd. as the mother factory and Denkai America Inc. as the base for manufacturing and sales activities for copper foil market in North America. This will enable us to optimize our manufacturing capability on a group-wide basis and support our sales network to customers all over the world.
In order to respond to customer needs for highly functional electrodeposited copper foil, we continue to improve our competiveness in the market by enhancing product development, product quality and manufacturing efficiency etc.
In our copper foil business for battery market, we continue efforts to develop new product which reflects rapidly evolving battery technologies for electric vehicles.
In our copper foil business for printed circuit boards market, we enhance product development of high-quality and high-performance copper foil for printed circuit boards which will satisfy requirements for 5G applications.
We aim to contribute to society by giving full consideration to the environment and safety along with our efforts on developing our own unique technologies and products by the pursuit of technology-oriented business operations.
We thank you for your support and look forward to working together for an even brighter future.
Hidemasa Nakajima
President & CEO