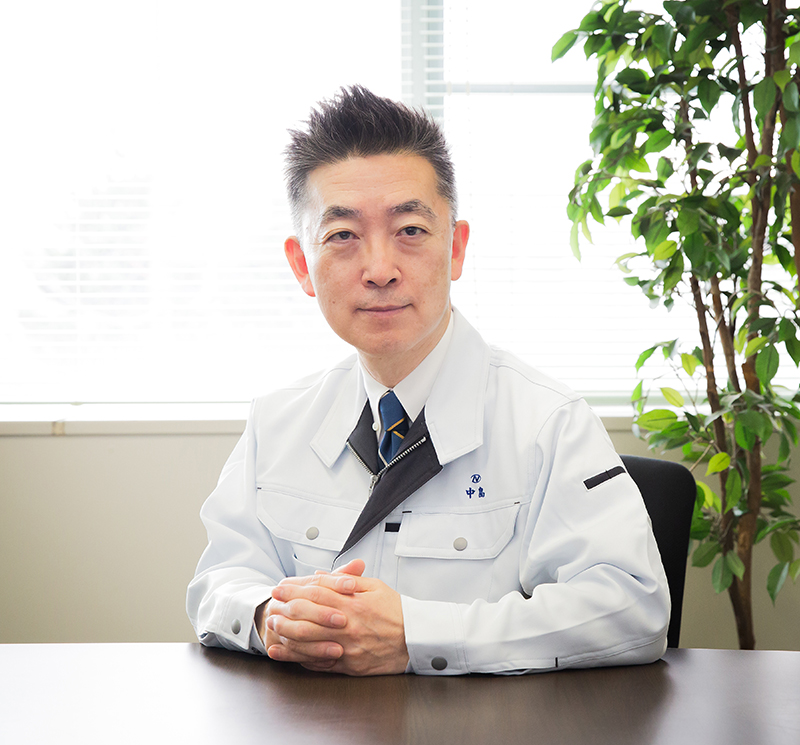 Thank you for visiting Nippon Denkai's website.
We have been producing electrodeposited copper foil for printed circuit boards since its foundation and have grown up with the development of electronics industries.
Our electrodeposited copper foil, made by our original plating and electrochemical technologies and surface treatment technology, has remarkably excellent quality characteristics and has received high evaluation from our customers.
So far, we have been developing ultrathin and highly ductile copper foil so as to cope with the market demands for fine pitch wiring and higher functionalization of substrate resin due to the miniaturization and higher functionality of electronics devices.
On the other hand, we have recently converted our products into those expected to grow rapidly, among which copper foil for lithium-ion batteries for electric vehicles (EV) has become the majority of our products.
After receiving an equity investment from MSD Investment Ltd. in July 2016, we refurbished our organization and management system, and the company made a fresh start.
In July 2018, we launched a state-of-the-art line for manufacturing copper foil for lithium-ion batteries to meet the growing market demand.
As "an Electrodeposited Copper Foil Manufacturer Requested from the Market at All Times", we are aiming to contribute to the society through "Craftsmanship" by valuing our employees and technology so as to meet our customer's needs which are increasingly diversified and sophisticated.
We appreciate your continuous support.
Hidemasa Nakajima
Representative Director, President and CEO