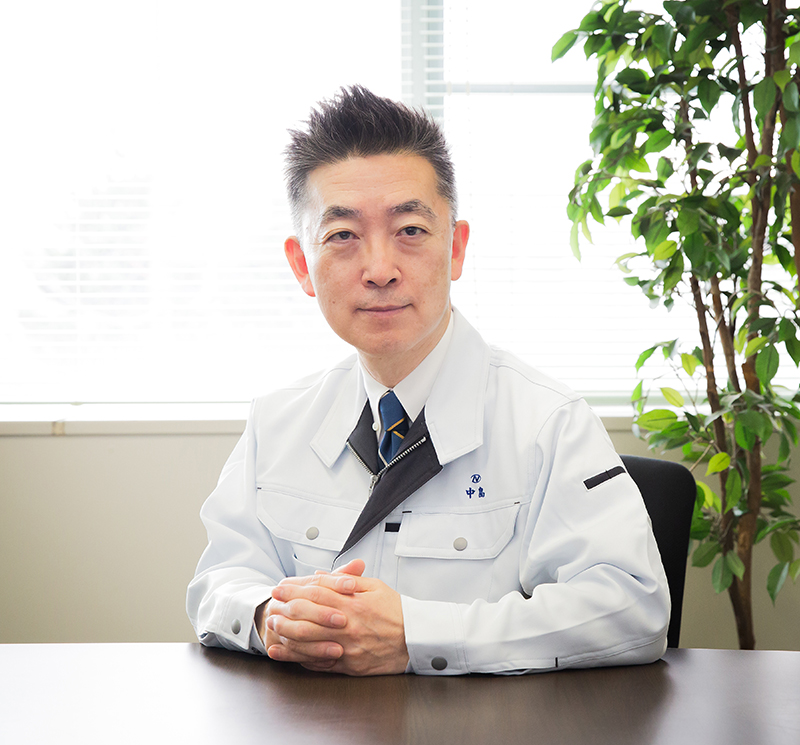 Electrodeposited copper foil has been used in so many products as a core material for electronic devices, such as lithium ion batteries and circuit boards. Our company's electrodeposited copper foil has also been making rapid progress, being used in many products since the dawn of the electronics industry, up until now.
 Today, the cutting edge electrodeposited copper foil we supply have received high evaluation from the market, with our own unique characteristics and surface treatment technology. It has been used as a core material for high performance EV batteries and high frequency printed circuit boards.
We would continue to pursue technology-oriented business operations, and supply high performance foil to the market by developing our own unique product technologies and manufacturing process.
We would especially focus our business resources on the growing markets of EV battery copper foil and high frequency printed circuit boards used for 5G applications.
 Through our electrodeposited copper foil, we aim to contribute to the next generation social infrastructure. With the spread of electric cars and high speed network, our high performance copper foil contributes to the realization of a low-carbon society.
 Based on our management philosophy and vision, we would continue to invest in people and technology, sincerely fulfill our corporate social responsibility, and make contribution to the Sustainable Development Goals (SDGs).
 We greatly appreciate your support and encouragement, as we aim for an even brighter future of our company.
Hidemasa Nakajima
President & CEO